CBD for Hip Dysplasia in Dogs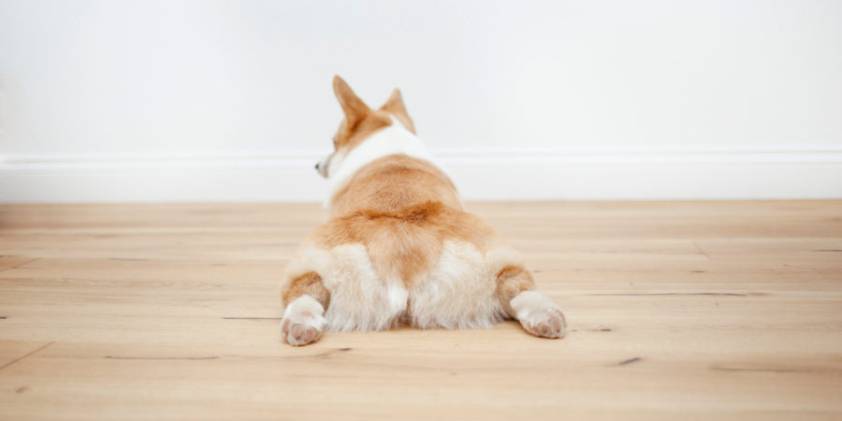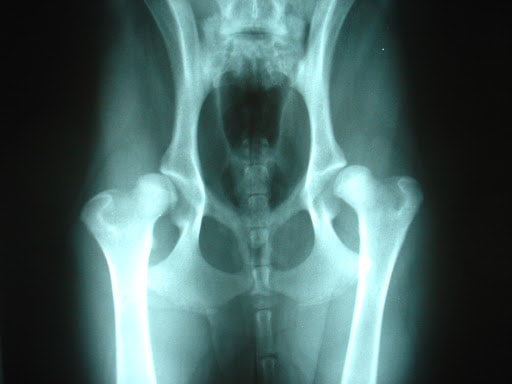 Click image to enlarge
Canine hip dysplasia is a common issue for pet owners.
This degenerative disease is painful and can impact your pet's quality of life. If left untreated, it may make it difficult for your dog to move, as well as incur arthritis and lameness. To help alleviate pain, many people are turning to alternative treatments like CBD for joint degeneration.
Before running out to grab the biggest bottle of CBD oil you can find, let's look at the background of hip dysplasia and the potential efficacy of CBD.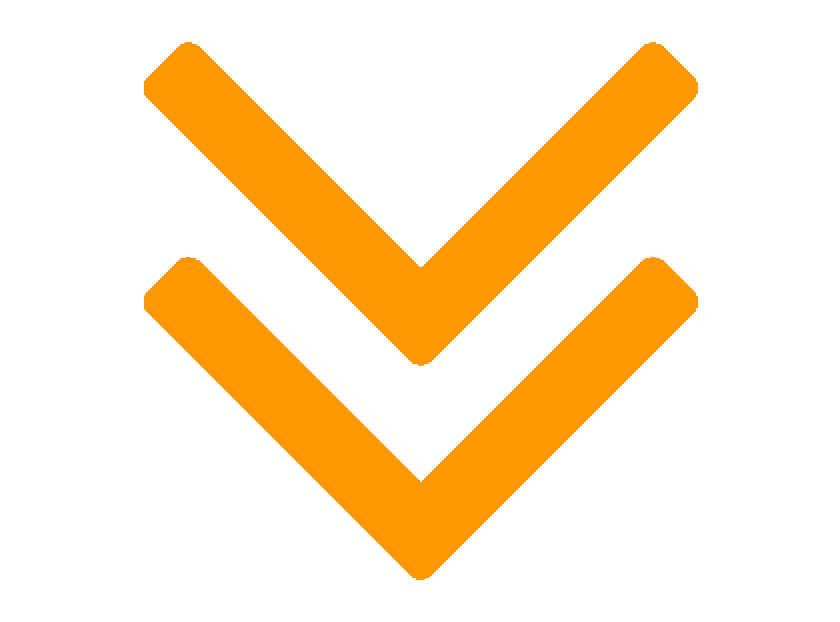 What Are The Signs of Hip Dysplasia in Dogs?
Despite how often we imagine our pets as emotive beings, dogs can be fairly stoic creatures. They're just as capable at hiding their chronic pain as they are in wagging their tail at the sign of a treat. So, it's critical to keep an eye out for any of the common signs of hip dysplasia:
       

Hips make a clicking or popping sound when walking 

       

Increased difficulty getting back up after sitting or lying down 

       

Lowered energy levels 

       

Noticeable weakness in their rear legs 

       

Recoiling when you touch their hips 

       

Using a "bunny hopping" motion when running 
What Breeds Are More Affected By Hip Dysplasia?
While any dog can be diagnosed with hip dysplasia, it's more common in some breeds. Larger breeds are especially susceptible, but all breeds may also inherit the disease, too. If you have one of these varieties of dogs, you should keep an especially close look for the symptoms of dysplasia:
       

American Staffordshire 

       

Bulldogs (including French bulldogs) 

       

Mastiffs 

       

Pugs 

       

Retrievers 

       

Rottweilers 

       

Terriers 

       

St. Bernards 
What Are The Benefits Of Using For CBD For Canine Hip Dysplasia?
Due to its anti-inflammatory properties, it makes sense to use CBD for progressive lameness, joint laxity, and other degenerative diseases such as hip dysplasia. The anti-inflammatory effects help regulate the body's response to the underlying issues. This regulation helps manage pain and improve your dog's quality of life.
When deciding whether to give your pet CBD oil for their pain issues, make sure to also discuss the issues with your veterinarian. They can help diagnose the issue and provide treatment options that work best for you and your pet. Your vet may also have a specific CBD brand or product they recommend, as well as go over the proper dosage, which can help eliminate some of the confusion when deciding which CBD product to choose.
Receive exclusive news & articles about CBD