What Side Effects of Antibiotics Can CBD Oil Treat?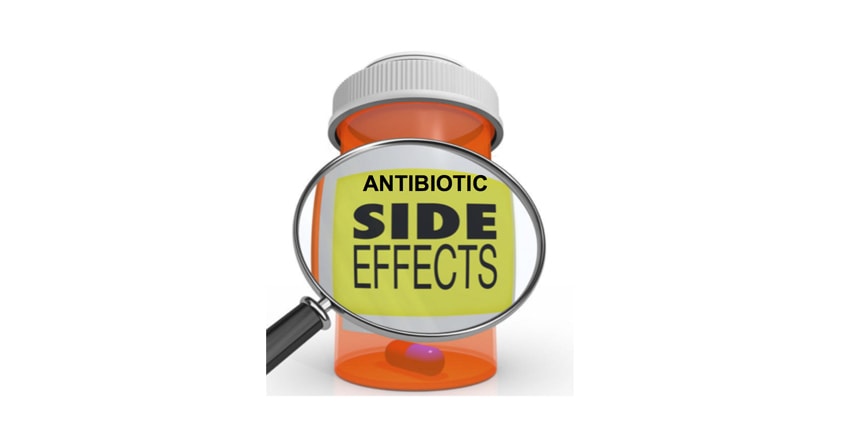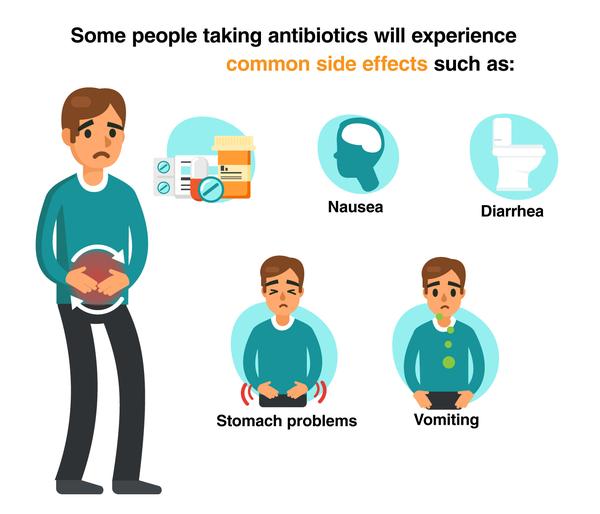 Click image to enlarge
CBD may also help find infections, according to a recent study. But CBD's role in fighting infection might be best served in quelling the side effects of some common antibiotics.
By reducing these side effects, CBD may help keep infections at bay, as well as help your body heal.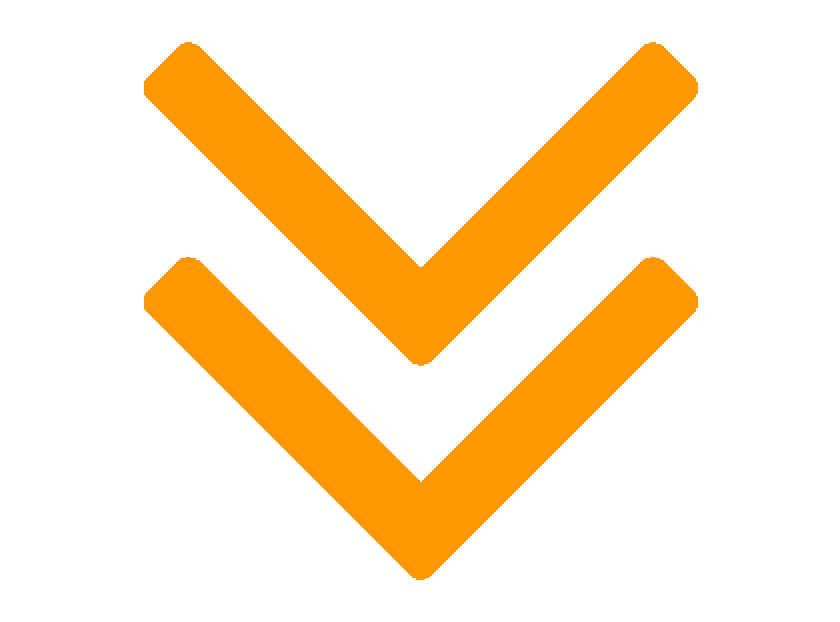 What Side Effects Do Some Antibiotics Cause
Some of the most common antibiotics include amoxicillin, azithromycin, clindamycin, and cephalexin. Each plays a critical role in repelling an infection. But what side effects do these cause? Below we've listed the most common issues people face when taking these antibiotics:
Amoxicillin side effects: 

Nausea, including stomach pain and vomiting 

Azithromycin side effects: 

Nausea, including stomach pain and vomiting 

Clindamycin side effects: 

Nausea, including vomiting 

Joint pain 

Cephalexin side effects: 

Nausea, including vomiting and stomach pain 
As anyone can see, nausea is a common side effect among all four antibiotics. Chronic pain, whether in the joints or stomach, is another issue people may have to work through when taking any of these antibiotics.
How CBD Oil Reduces Side Effects of Different Antibiotics
CBD works by interacting with the body's endocannabinoid system. The ECS is a recent discovery and is thought to play a role in maintaining the body's internal balance, or homeostasis. One of the ways CBD promotes balance is through its anti-inflammatory properties. Multiple studies have indicated CBD's potential as a pain management tool.
While chronic pain is generalized, there is hope in using CBD for specific pain, such as that caused by rheumatoid arthritis, which is often treated, in part, with clindamycin. One study found that CBD treatment helped provide pain management while promoting improved sleep management in those with rheumatoid arthritis.
CBD may also help reduce nausea in some situations. Recent studies have found that CBD reduced nausea and vomiting in cancer patients undergoing chemotherapy. While there needs to be more research done on generalized nausea, these studies may indicate the potential of using CBD to stymie nausea.
Why You Should Discuss With Your Doctor Mixing CBD and Antibiotics
If you're experiencing side effects due to your antibiotic regiment, make sure to discuss the situation with your doctor before taking CBD. CBD can interact with certain antibiotics, causing them to linger in your system for longer than intended. Your doctor is best suited to walk you through treatment options in managing these symptoms.
Receive exclusive news & articles about CBD