CBD May Help Those Dealing With Chronic Hip Pain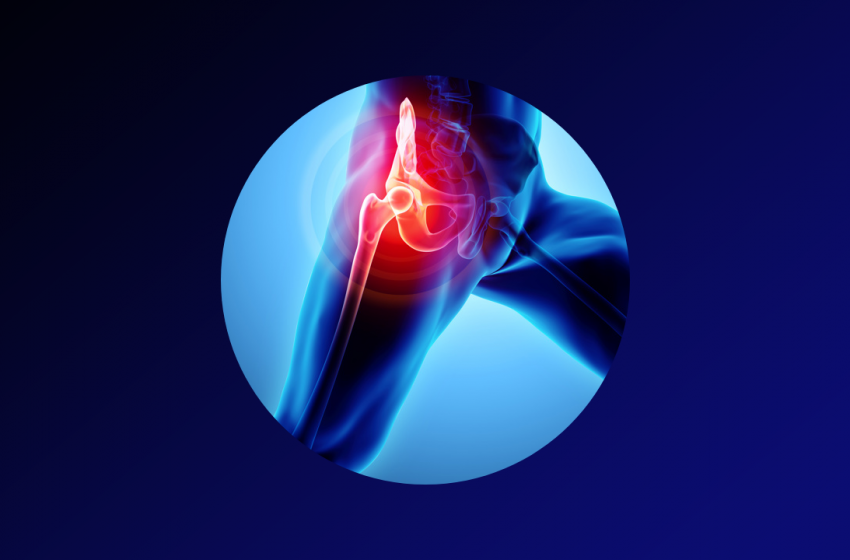 Hip pain can be caused by a variety of underlying factors, including osteoarthritis. Recent research on rates with this condition found that CBD reduced inflammation, stymied pain, and prevented the further development of pain and nerve damage. Generally, researchers have found CBD to be an effective part of a pain management program due to its anti-inflammatory nature.
The use of CBD for hip pain appears to run parallel to the general growth in the use of CBD. There is some scientific support for using CBD for joints or muscles, as this naturally occurring compound is known to reduce inflammation without incurring other health issues, as can be the case with other pharmacological remedies for pain.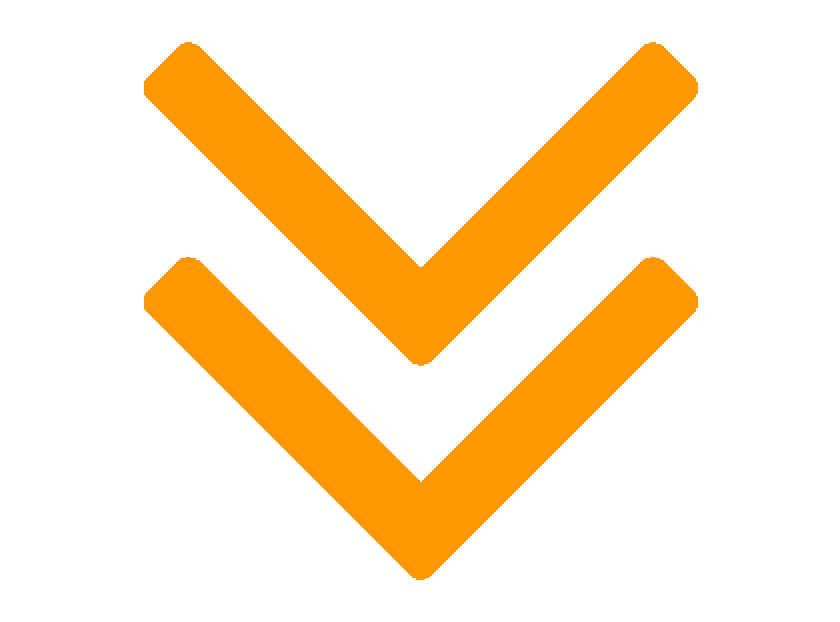 What Causes Hip Pain?
There are a variety of conditions that can result in hip pain:
• Hip injuries, such as dislocations, fractures, and sprains
• Many forms of arthritis, such as osteoarthritis
• Pinched nerves
• Some cancers, such as bone cancer or leukemia
• Osteoporosis
Most doctors recommend treating hip pain with rest, over-the-counter pain relievers, and alternative ice and heat. If your hip pain is paired with an inability to move your leg, intense swelling, or a visual deformity, you should seek immediate medical attention.
What Does the Research Say on CBD for Arthritis and Other Causes of Hip Pain?
An overview of studies found that CBD may help those dealing with difficult-to-treat pain. This analysis also found that CBD typically didn't result in adverse side effects. These studies appear to support the use of CBD for trauma or injury.
Research into the use of CBD for arthritis, specifically osteoarthritis, also shows some promise. This study found that CBD inhibited inflammation, reduced pain, and prevented further development of pain or nerve damage in rats with osteoarthritis.
How to Apply CBD for Hip Pain
It should be noted that CBD can be administered in several ways and that there is no standard dosage of CBD for hip pain. When using a topical agent, such as a CBD-infused cream or balm, you can gently massage directly on any sore or painful areas of the body. CBD oil can also be used sublingually or mixed into a favorite beverage.
When using CBD for muscles or joints, it's best to start at a low dosage. You can increase the dose until you begin to feel negative side effects. If the pain continues to linger, you should seek the advice of a doctor as they can provide alternative therapies.
Receive exclusive news & articles about CBD