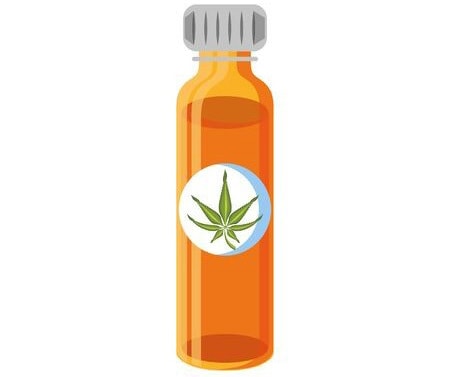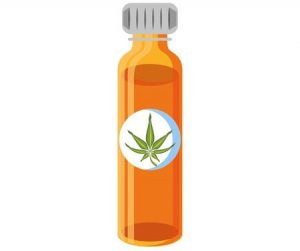 If you are looking for information on what CBD is, the benefits of CBD oil, ways to take CBD oil, CBD therapy and more, the information contained here will provide you with a comprehensive overview.
What is CBD? CBD is a compound derived from both the cannabis and hemp plants. Known as a cannabinoid, it is one of many found in these plants. 
There's a reason that CBD use is on the rise: marketed health effects.
CBD has been sold as a cure-all for anyone seeking aid against any number of symptoms, diseases or disorders.
CBD oil as a potential avenue of relief whether you suffer from: acne or cancer, anxiety or chronic pain, epilepsy or arthritis, you've likely experienced someone recommending.
With CBD's rise in popularity, so has the science and medical community's attention to the molecule. Due to the legal gray area (which we'll get into later) in which CBD resides, there hasn't enough testing to know its full range of benefits.
However, testing is continuing. Per the U.S. National Library of Medicine, there are currently 589 studies looking at CBD oil for health applications. As research continues, so should answers about the full range of effects of CBD use.