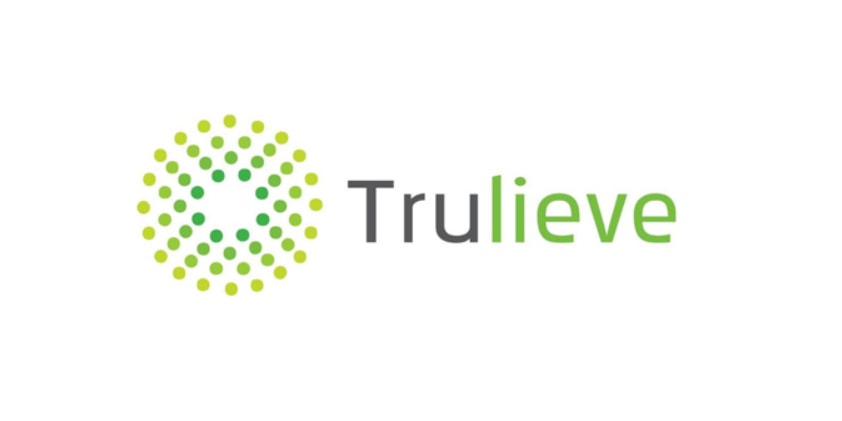 Trulieve Cannabis (OTCMKTS: TCNNF) is a medical cannabis provider based in Florida.
While most pot stocks had a downtrend in 2019, Trulieve had an astounding 47% gain. What sets this company apart from others is that Trulieve has a cost-effective approach in one market, Florida, which is projected to be the fourth-largest marijuana market in the U.S. by 2022.
Trulieve has consistently been profitable and has plans to expand into other markets such as California, Massachusetts, and Connecticut.
Receive exclusive news & articles about CBD