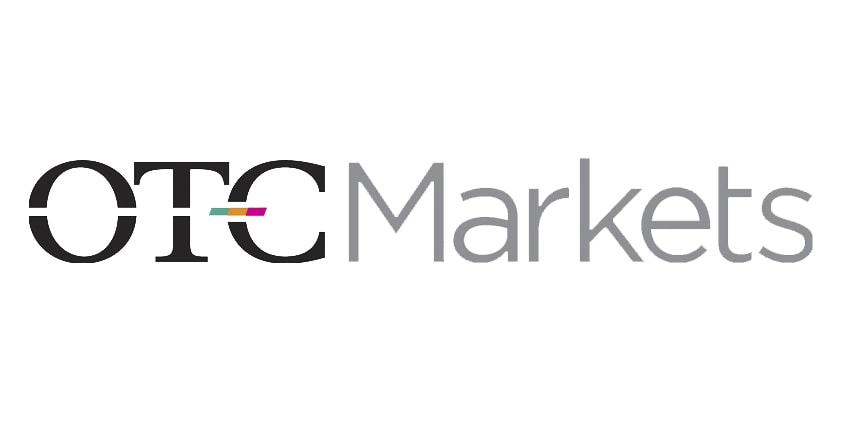 OTC Markets Group Inc (OTCMKTS: OTCM) is an American financial market that owns and manages three trading platforms—OTCQX, OTCQB, and Pink.
OTC provides services in three core areas (trading services, market data, and corporate services) and is home to many popular cannabis companies. OTC earns fees when companies choose to list on one of its exchanges. This is important because companies based in Canada can gain access to US investors (one of the largest capital markets in the world) through OTC's exchanges.
Also, OTC provides predictability in cash flows due to its recurring revenue in its licensing division, which allows for an increase in buy backs shares and dividend.
Receive exclusive news & articles about CBD