The Benefits of CBD on the Endocannabinoid System
Both THC and CBD are cannabinoids derived from the cannabis plant. They are only two of more than 100 cannabinoid compounds found in the plant. These chemical compounds are extracted through a variety of methods, such as CO2 extraction, where the compound is separated from the plant material and then often mixed with a carrier oil. Studies are ongoing, but the benefits of CBD oil have been documented for more than a decade.
Diseases Cured by CBD Oil
CBD is nearly as versatile and the functioning of the complex nervous system and, therefore, improves or treats many types of illnesses. Long used for pain relief, CBD also reduces anxiety and depression, helps with acne, aids memory and learning, contributes to heart health, prevents diabetes, and may help cancer-related symptoms.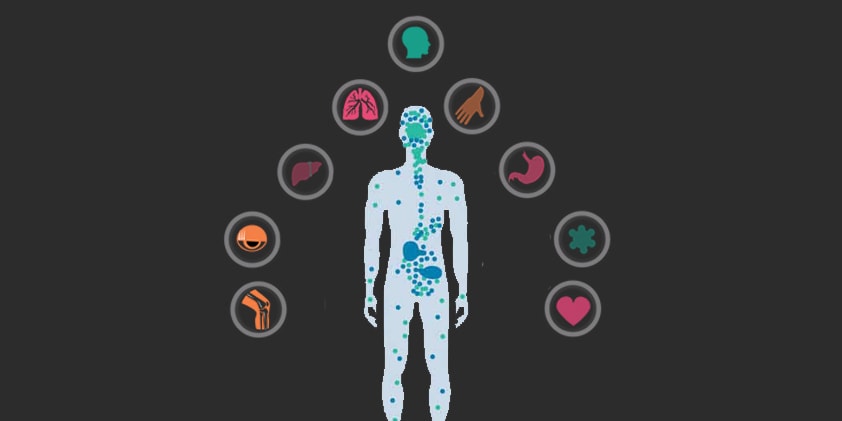 CBD for Medical Conditions
Understand how CBD may help you with certain illness or medical conditions:
Schizophrenia / Bipolar disorder 
IMPORTANT: CBD oil also has the potential to interact with over-the-counter and prescribed medicines. If you use blood thinners, among others, it's essential to consult with a medical professional to best ensure CBD won't interfere with your prescriptions.

Terpenes, Isolates, and Entourage Effect

You must know CBD Effects on your Health