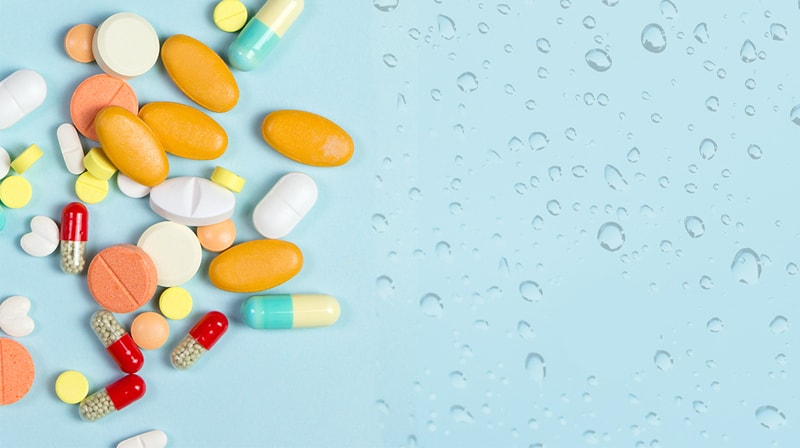 CBD pharmacology isn't especially deep with products and FDA-approved solutions.
Recently, the FDA approved a medicine containing CBD for the first time. This drug, Epidiolex, works specifically for the two antiseizure-resistant epilepsy syndromes listed in the previous paragraph: Dravet and Lennox-Gastaut syndrome.
Many pharmaceuticals are prescribed for reasons other than the medicine's intention. That doesn't mean you'll be able to easily get a prescription to Epidiolex if you aren't diagnosed with epilepsy. The medication costs over $30,000 a year for patients.
Receive exclusive news & articles about CBD