The Promise of CBD in Treating Bacterial Infections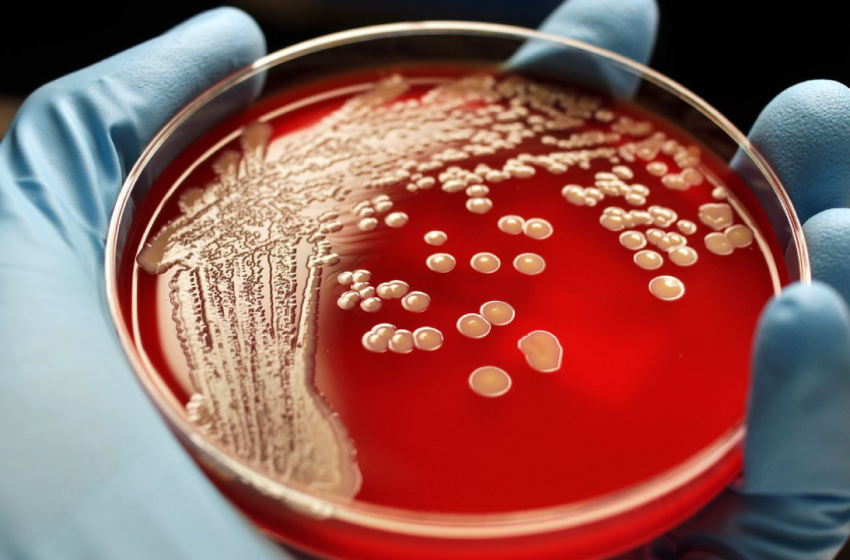 Bacteria are microorganisms that naturally exist in and on living organisms, including humans. Most of these single-celled organisms are either neutral or provide critical support for system functions. There are those, however, that are harmful and can cause serious illnesses. Research suggests that CBD decreases bacterial overgrowth in some instances.
Cannabidiol is one of the chemical compounds found in the cannabis sativa and hemp plants. Like the other cannabinoids, it interacts with the body's endocannabinoid system. One role of the ECS is to support the immune system. Research suggests that in some instances CBD decreases bacterial overgrowth and may help in the treatment of antibiotic-resistant infections.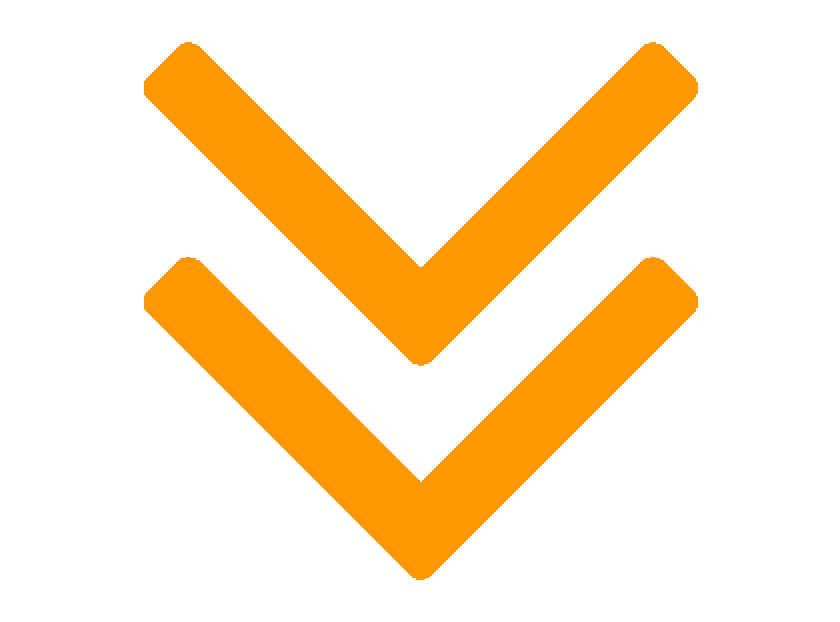 What Is Bacteria?
Bacteria are single-celled organisms that live in and on all life forms in every environment and climate on the planet. They are also found in the air, in soil and in water. For humans, these microorganisms are largely either helpful or neutral. Gut health, for instance, depends on good bacteria and probiotics are one way in which people consume enough of the beneficial strains to keep the digestive system functioning.
However, there are those which are harmful and can lead to illness and disease. Antibiotics are medications that are used to treat bacterial infections. Overuse of these medications has led to strains of bacteria that are resistant to the drugs, thereby increasing the threat of bacteria to cause serious illnesses.
How Can CBD Help With Bacterial Infections?
The research on the benefits of CBD in fighting off bacterial infections is promising for some types of illnesses. A study on the effects of this cannabinoid in treating the bacterial infections that result as a complication of cirrhosis demonstrates its potential to reduce inflammation and systemic infection. In some illnesses that have become drug resistant, such as streptococcus pneumonia and staphylococcus aureus, CBD was found to be an effective treatment. There are, however, some instances in which cannabinoids actually increased incidents of host mortality. More research is needed to discover the bacteria-induced diseases that can be treated with CBD and those which shouldn't be.
Receive exclusive news & articles about CBD