Hemp is a strain of the Cannabis sativa plant species.
Hemp and marijuana have an intertwined history and are often confused for each other despite their inherent differences. To investigate these differences, let's first take a step back and look at the umbrella term "cannabis."
Cannabis is a genus of flower-producing plants. There are three main species of cannabis: indica, sativa, and ruderalis. If you have any familiarity with marijuana, you may be familiar with those first two species, but usually not the last one.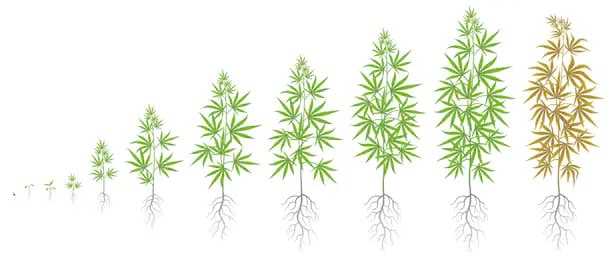 Hemp and marijuana are both considered varieties of cannabis.
Their difference is legally defined by the amount of THC content in the plant.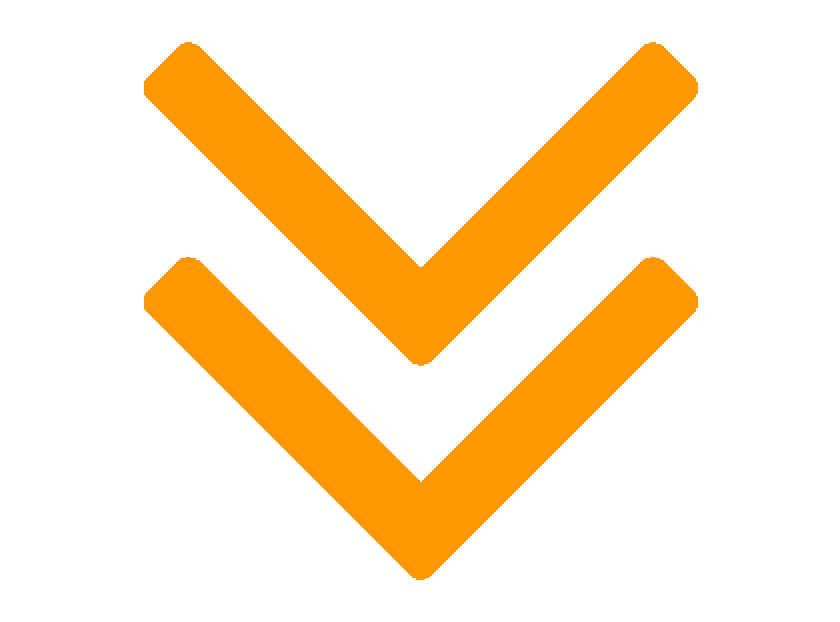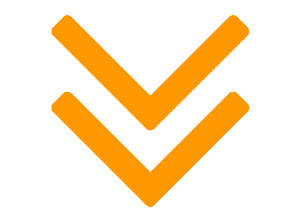 The Agricultural Act of 2018 defines hemp as cannabis that contains less than 0.3 percent of THC.
Hemp has a wide variety of uses, though, beyond CBD extraction. It's the most durable fiber in the world and is often found in building materials, clothes, paper, and rope, among others.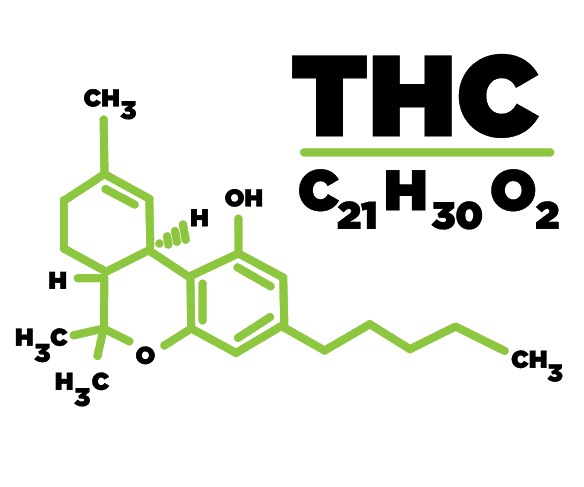 Marijuana, on the other hand, is cannabis that contains more than 0.3 percent of THC. Because of this, marijuana is associated with psychotropic effects and the feeling of getting high.
4 Big Differences Between Hemp and Marijuana
As public opinion and state laws change regarding the legalization of hemp and marijuana, you may be confused about the difference between the two. Both are technically the cannabis plant, which means they can look virtually the same when they grow.
Unfortunately, how these plants are classified and treated is where most of concerns about hemp vs marijuana stem from. Let's consider these four ways that hemp and marijuana differ.