What Is the Difference Between Full Spectrum CBD and Broad – Spectrum CBD?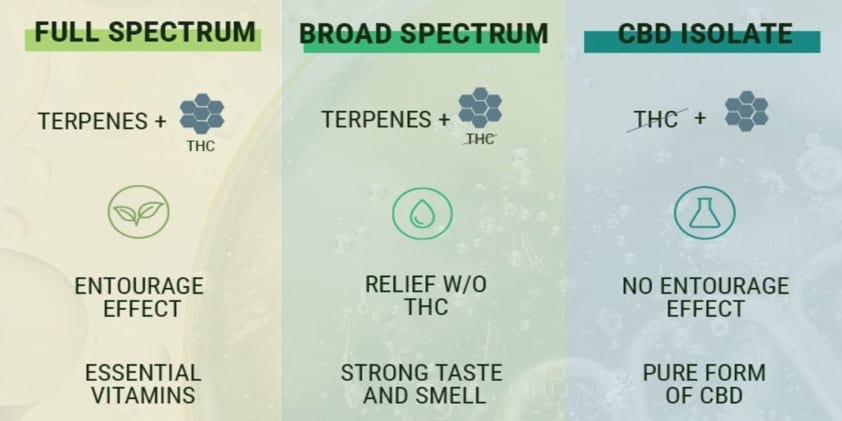 Full spectrum CBD contains all the same components as a whole cannabis plant. It has CBD, terpenes, CBN, CBG, flavonoids, and trace amounts of THC. This creates an entourage affect. Broad spectrum CBD is like full spectrum CBD but it does not contain any THC. CBD isolate is CBD with all other parts of the plant removed.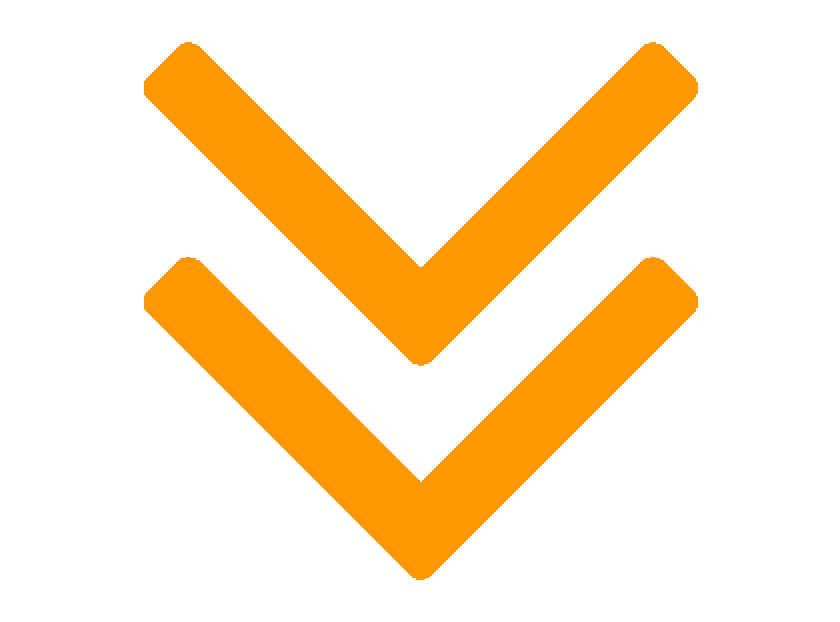 CBD provides a variety of benefits, from minimizing chronic pain to reducing the effects of anxiety and inducing feelings of well-being. But not all types of CBD are created equal or are intended to help with the same things. When shopping for the right CBD product for your needs, it's important to understand the difference between broad spectrum and full spectrum cbd. There is also another category—CBD isolate—that you should know about if you want to make the most informed purchasing decision.
Full Spectrum CBD
Full spectrum is by far the most popular type. It contains all the same components a whole cannabis plant contains. This means it has:
CBD
Terpenes
CBN
CBG
Flavonoids
THC (in trace amounts)
Because full spectrum products contain both terpenes and cannabinoids, they create an "entourage effect." This just means the two components produce a stronger influence than either substance would be able to create alone.
Broad Spectrum CBD
Like full spectrum cbd, broad spectrum CBD also contains terpenes and cannabinoids, but it doesn't have any THC. Broad spectrum products still produce an "entourage effect," but they don't have the psychoactive effects of THC. To create broad spectrum CBD products, manufacturers isolate and remove the THC while simultaneously preserving terpenes and cannabinoids.
CBD Isolate
To isolate cbd, the goal is to remove the whole plant minus cbd. So, all components contained in the original whole plant is removed, including THC, oils, chlorophyll, terpenes, waxes, etc. The only thing remaining is CBD. This is a good option for anyone looking for the purest possible CBD. It's important to note that a small percentage of THC may be present, depending on how pure the oil is. When deciding what type of CBD product is right for you, take a few things into consideration. If you're looking for the safest cannabis treatment approach, CBD isolate may be best. If you want to take advantage of every benefit the cannabis plant has to offer, consider full spectrum CBD. If you can't have THC for legal, medical or personal reasons, opt for broad spectrum CBD.
Receive exclusive news & articles about CBD