How to Choose CBD Oil for Your Dog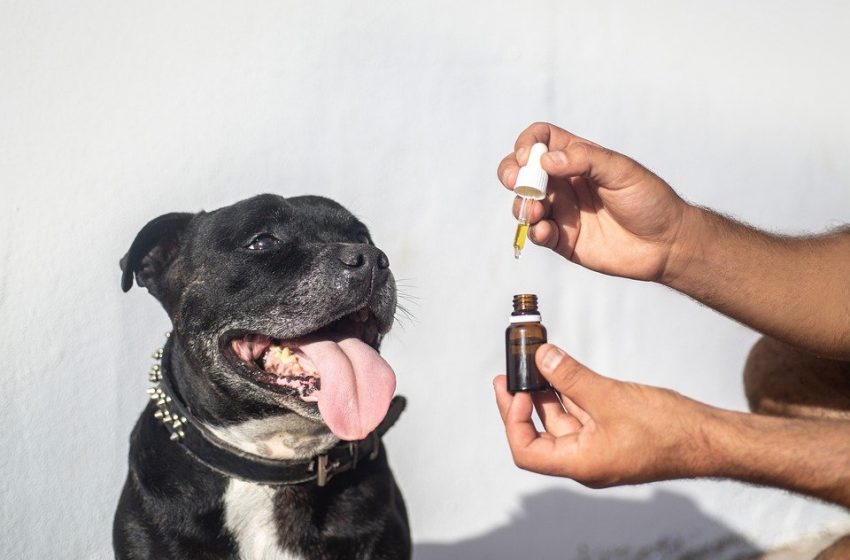 CBD oil products can help anxious dogs relax and sleep better. Consider using a high-quality CBD product, preferably full-spectrum, and ensure that you understand the forms that are available. Choosing the right manufacturer and understanding how to analyze product descriptions to get the right CBD oil for your dog can make a difference in your experience.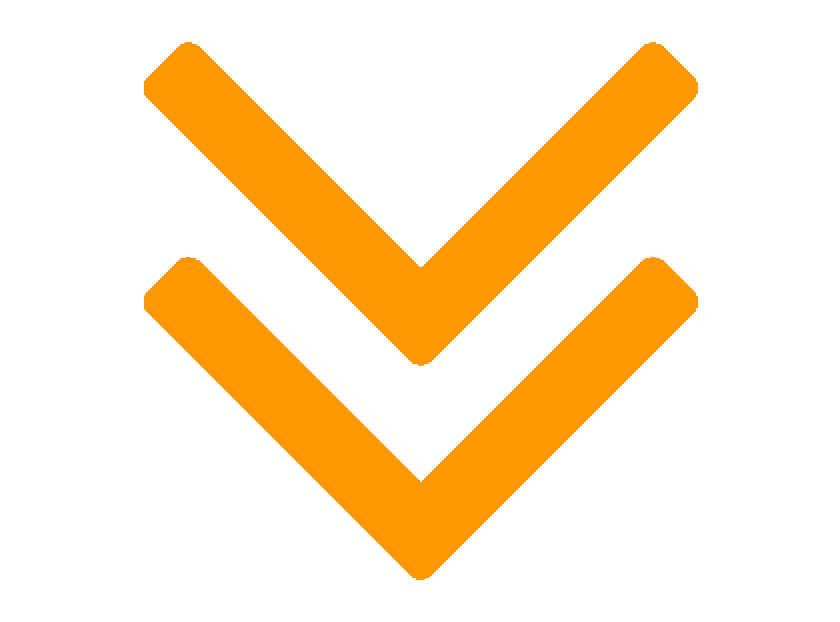 Choosing the right CBD oil for your dog means knowing how to evaluate options, analyze product descriptions and understand the elements of quality CBD oil. CBD Oil has become a popular choice for many dog owners who are looking for pain relief, solutions for anxiety and options for reducing seizures. If you have been considering CBD oil as an option for your dog, no matter what the reason, it's important that you choose the right product.
Understanding the Types of CBD Products for Your Dog
Before you can choose CBD oil for your dog, you need to understand its available forms. Each one is unique in its features and benefits.
Tinctures — Tincture is a liquid form that is traditionally administered under the tongue. It is dosed with an eye dropper, and you can mix it with your dog's food or even put it on a treat if it's easier to get your pup to take it.
Capsules — If you have a dog who takes pills easily and readily, whether hand-fed or hidden in a favorite food, you can give them CBD oil capsules that way. Otherwise, you can break them open and put the contents on food or in a treat if it's easier.
Treats — These pre-made treats offer a little bit less flexibility in dosage but are convenient for those dogs that are particularly difficult about taking medication.
Choosing The Right CBD Oil Product
To get the right product for your dog, you need to analyze product descriptions carefully. Look for organic, full-spectrum CBD oil. That way, you get a more diverse phytochemical profile. Any manufacturer that's trustworthy will also conduct third-party independent lab testing for purity, safety and concentration.
Choose a manufacturer that offers a pet formula. Some human-grade CBD oil products contain other essential oils that may not be safe for your dog.
Recognizing the Signs of a Poor-Quality CBD Product
The product doesn't seem to work
The company does not offer information about independent lab testing or analysis
The product is suspiciously cheap or makes outlandish claims of "curing" a health condition
Knowing what to look for can help you find the right CBD oil for your dog.
Receive exclusive news & articles about CBD