The Anti-Inflammatory Benefits of Using CBD For Your Dog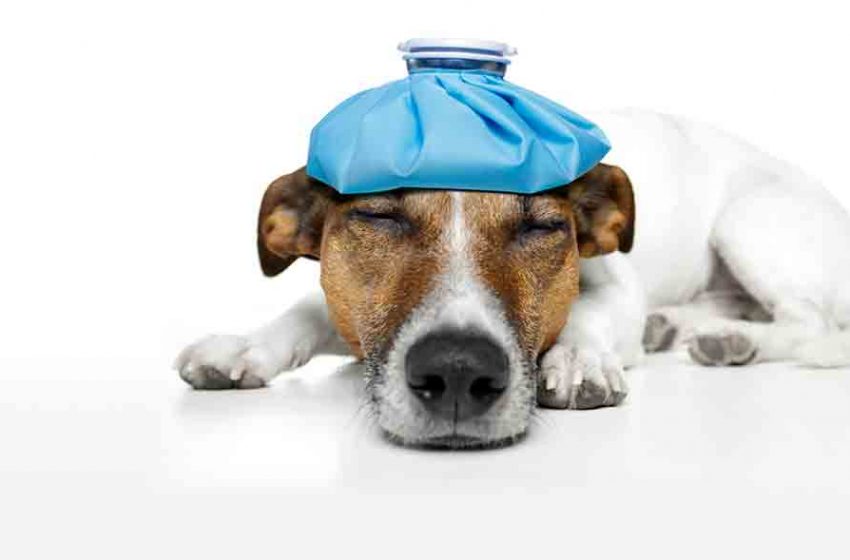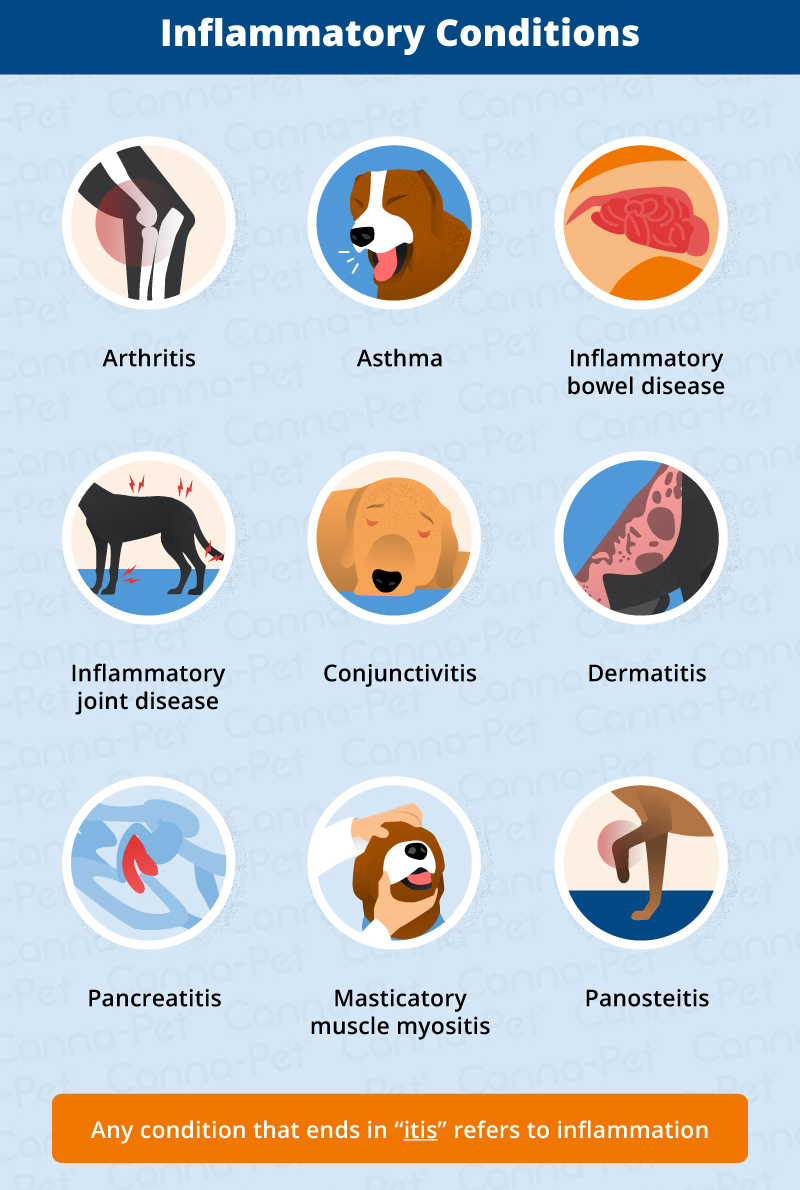 Click image to enlarge
Cannabidiol has a wide range of anti-inflammatory properties that can relieve the symptoms of arthritis, cancer, heart disease, and much more. Finding the right CBD product is essential for your pet's overall health.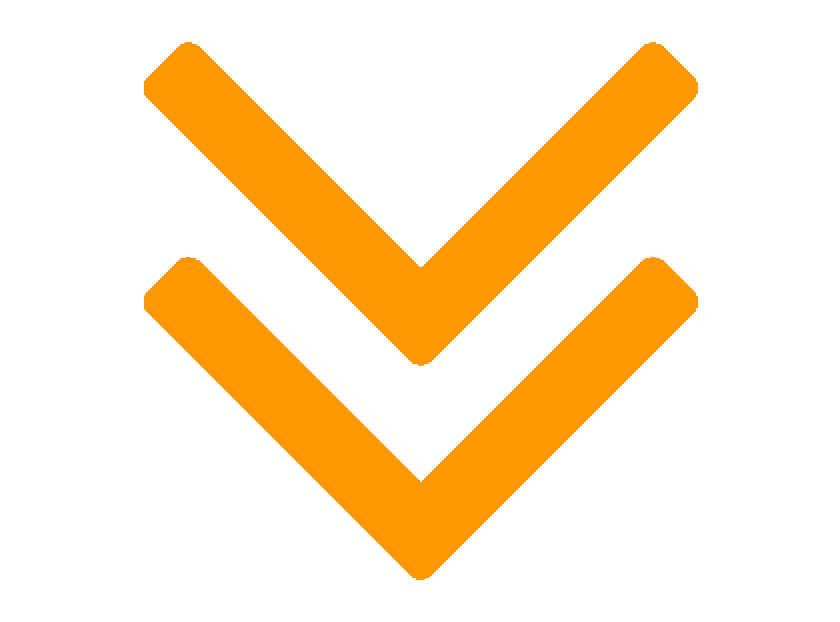 As a dog owner, you want your dog to be as healthy and happy as possible. Unfortunately, as it ages, it is more likely to deal with inflammation of the joints or other problems that cause pain or discomfort. Luckily, cannabidiol is an excellent way to provide relief.
What Are the Anti-Inflammatory Properties of Cannabidiol?
Some clinical studies show that cannabidiol reduces the level of pro-inflammatory cytokines in a dog's body. It also inhibits T-cell proliferation, reduces the migration of immune cells, and induces T-cell apoptosis. In short, the anti-inflammatory and immuno-modulating properties initiate inflammation but are also responsible for ending it. Controlling cytokine production in the immune cells relieves inflammation.
Which Diseases and Conditions Can CBD Oil Treat Related To Inflammation?
Cannabidiol can help your dog in a number of ways.
Asthma – If your dog has asthma symptoms, CBD oil may be able to help. CBD may lessen the inflammation that causes symptoms of asthma.
Cancer – If your dog is suffering from cancer, cannabidiol can reduce pain and other symptoms related to the disease.
Heart Health – CBD may relieve inflammation around your dog's heart and may even fight myocarditis. One study even showed that a single dose of cannabidiol can reduce blood pressure.
Skin Health – CBD ointment can reduce inflammation that causes skin conditions and may even help with the reduction of the appearance of scars. The treatment is considered non-invasive. 
How Do You Choose CBD Treatments For Dogs?
Choosing the right CBD product for your dog is important. Always read the label and look for something that contains only CBD and no THC. Do ensure it contains CBD, though, and many products marketed as CBD are actually hemp products.
Next, see if you can find independent laboratory tests for the product. If the product you're interested in hasn't been tested by a third-party laboratory, or if the results aren't code-matched or dated, then the product may not be reputable. A reputable manufacturer will post lab reports or QR codes to the reports on their websites.
Avoid products that claim they can prevent, manage, or cure a disease. These claims must be approved by the Federal Drug Administration. These claims cannot be made by CBD products. Finally, the bottle should have clear instructions for use and dosage information.
Above all, talk to your veterinarian before providing CBD treatments for your dog. This way, you'll be sure to give it a safe dose for its size and ailment.
Receive exclusive news & articles about CBD